We believe the little things matter
Cheery greeting cards, fun little stickers, cheeky notepads and perfectly fun gifts are everything we stand for at Pedaller Designs. Why? Have you ever given a card that made someone laugh out loud, smiled every time you glanced at the perfect new sticker on your laptop or could hardly wait to make your next to do list on the notepad that just screams you? Yep, we have too! We love it when the little things in life are colourful, bright and make us crack a smile. It's all about the little things.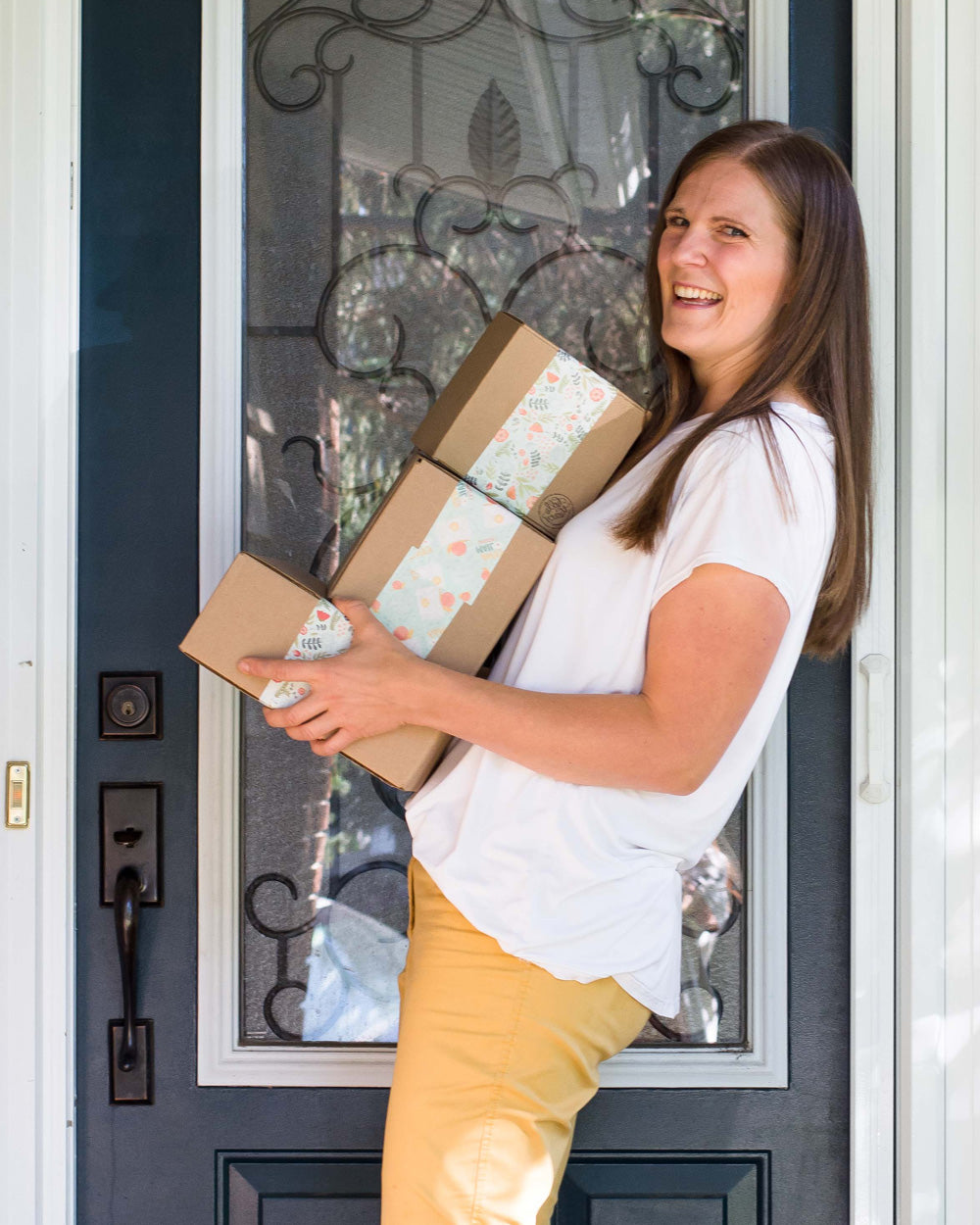 Interested in Wholesale?
I love to work with stores that share my love of vibrant and joyful illustrations, lettering and patterns. I offer all kinds of perks to make stocking my retailers shops with beautiful cards easy as pie (though not as tasty!). I can't wait to get to know you and your business!
Apply to be a Stockist